Global Chamber® San Diego
Global Chamber San Diego is part of a thriving and collaborative community of CEO's, executives, and professionals in 525 metropolitan areas around the world engaging in global business. We leverage growing industries in the region and our own professional network to help companies succeed faster and more profitably across borders. By working with local and federal government agencies, trade and cultural organizations, Global Chamber San Diego provides a supportive platform for companies to eliminate common but unnecessary mistakes, decrease business risk, find trade and investment partners, as well as a salient global voice.  We are the only organization in the world with the mission to grow business from anywhere to anywhere. 
Kuntal Shah Warwick
Global Advisor, Global Chamber® San Diego
Kuntal Shah Warwick is a marketing and communications consultant with over 15 years of experience in international education, cross-cultural outreach and program management.  She has worked across a variety of industries and cultures, with a specific focus on arts and culture, healthcare, higher education, and with a regional focus on India and South Asia.   She has supported national and international branding, marketing and communications projects for healthcare, government and retail clients, often times launching memorable, landmark campaigns.  Kuntal has particular expertise in linking private and public partnerships, and in impactfully articulating an organization's mission to a wide range of global customers and constituents.
Kuntal is excited about fostering business, educational, cultural and creative exchange in San Diego.  Now with the Global Chamber®, Kuntal's team is helping a variety of businesses and organizations in the region find more success in partnering with companies and investors worldwide.
Education: MA, International Communication, American University; BA, Communications/Advertising, Penn State University
Boards: Y-Center Social Innovation for Study Abroad
Member: Global Chamber, NAFSA: Association of International Educators
Past Employers: Embassy of India, Porter Novelli International, University of Pennsylvania
---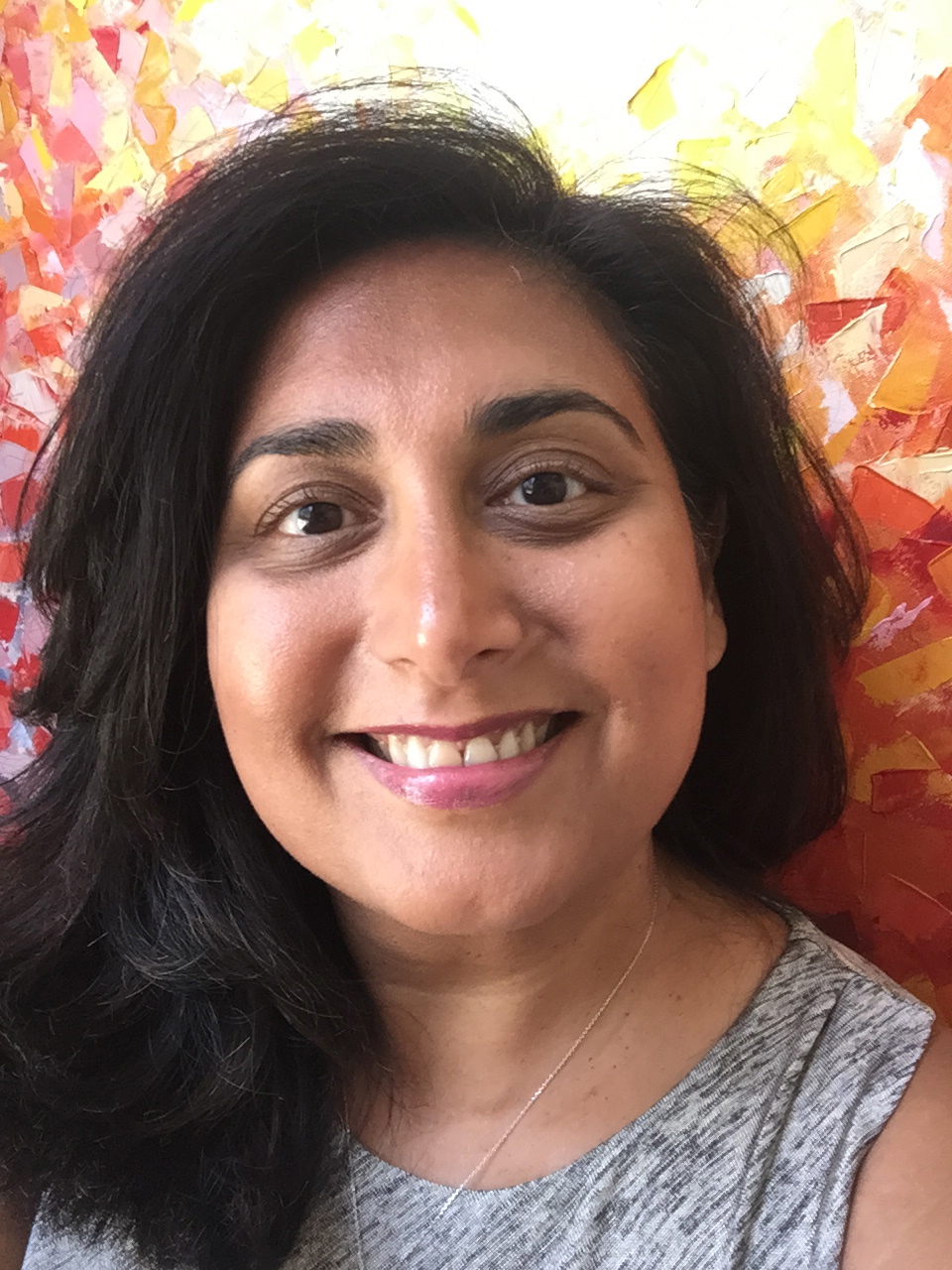 Contact
4010 Sorrento Valley Blvd.
Suite 400
San Diego, CA 92121
kuntal@globalchamber.org
SAN@globalchamber.org
M 858.225.8660